"

As time goes by, I learn that the foundation within my creative process is the joy of the present moment. Music is the web that unites and connects us without words, and I am ready to embrace the future from this new perspective"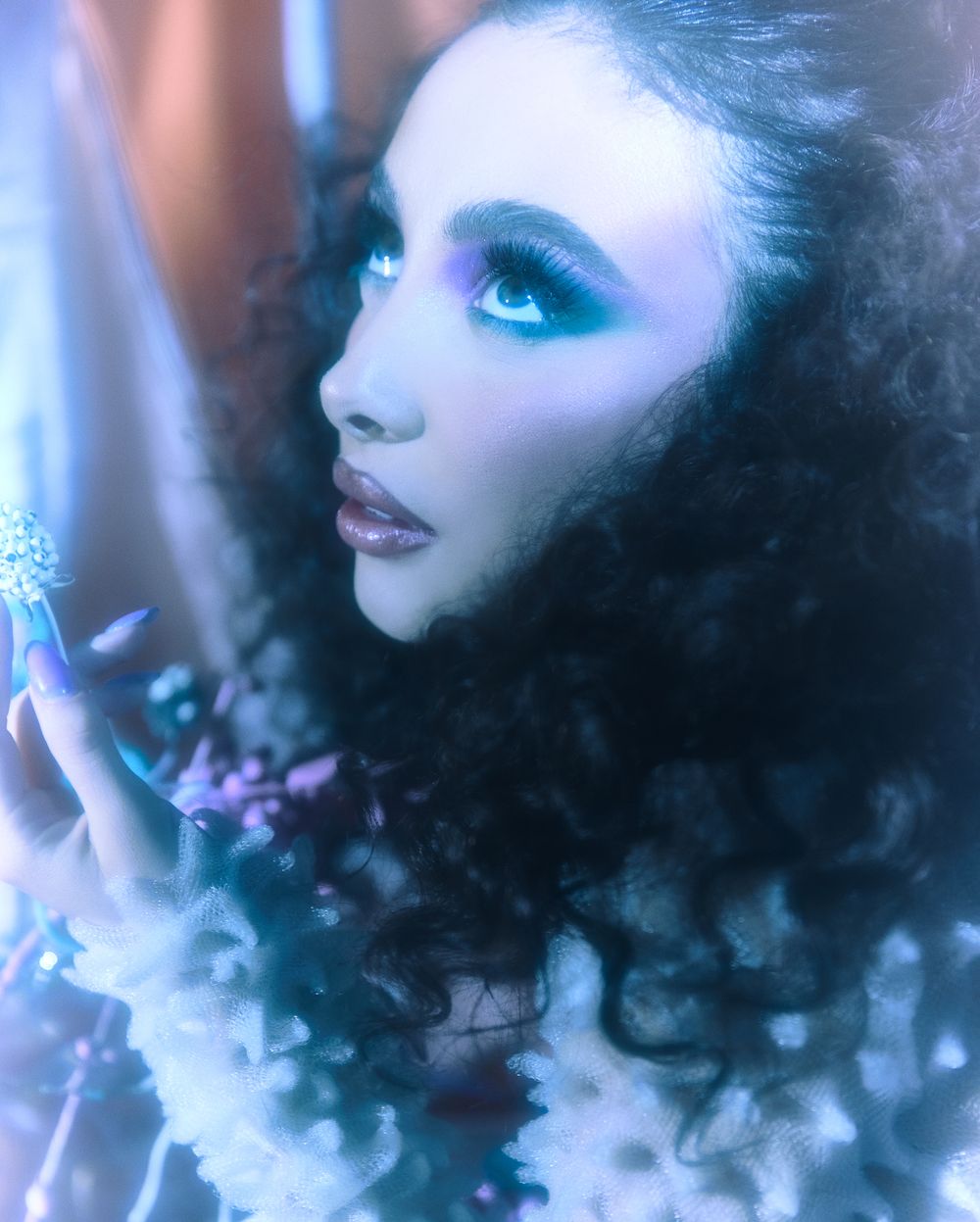 MAR
-'Eyes Wide Shut'-
"Eyes Wide Shut" is one of the standout tracks from her new English EP titled "COLORS OF LOVE." It's an emotive and introspective song that speaks of the journey of self-discovery, empowerment, and embracing the beauty of the present moment.
The lyrics are infused with optimism and encouragement, highlighting the power of our inner strength and the infinite possibilities that we can all experience.In addition to "Eyes Wide Shut," in "COLORS OF LOVE" we can immerse ourselves in a journey full of strong emotions through the songs – a true adventure through pop sounds that allows the young singer-songwriter to broaden her horizons and connect with a global audience.
Singer, songwriter, performer; MAR Solis is on the rise as a young musical prodigy and ambassador of her cultural roots. Born to a Cuban mother and Mexican father, her youth was filled with the rich sounds and rhythms of Latin America's artistic enchantment. A passion, not only cultivated throughout her life, but that is now manifesting itself in her epic debut as a solo artist; bringing her entire catalogue of flare to the stage.  
Describing herself as a "fish in water" when performing, MAR was immersed at a very young age within a musical world and the industry that is built around it. From family jam nights, to the open air concerts of her community, she developed both an emotional and spiritual attachment to the musical melody, that is expressed in both her drive and creativity as an artist until today.  As a child, eager, apt, and filled with energy, she began taking piano lessons at the age of 6, that she has now combined with a slew of instrumental talents. 
" I was exposed to concerts, rehearsals, recordings, instruments, etc., that was the great magnet and the "call" that prompted me to start writing songs while taking my classes. (...)  I feel music deeply within my being and I am very excited to immerse myself in the unique language of each instrument and musical genre, I think we all have it inside." 
Going through school and university all while nurturing her artistic talents, MAR has been juggling the love of the stage with her academic journey since she was 13. Beginning her performance career in modelling, she travelled across the United States and Mexico, even going down the LA, NYC runways. In 2013, she held her first large-scale performance at the Honda Centre in Anaheim California, which concretized both her dedication to music and her power in the limelight. 5 years later, she was sharing the stage with her sister ALISUN (Alison Solís) for the tribute album to their Father and adventuring the world on the albums subsequent world tour. 
June 2022, marking the official launch of her solo career, with the release of her debut track "QUÉDATE", MAR is eager to step up to the plate and embrace the new age of the industry, as well as challenge her own artistic limits; innovating, transforming, evolving her musical capacity with the full force of her instinctive creativity. Always describing her pursuit as more than just music, MAR is poised for the upcoming commitment, discipline, and sacrifices that the profession demands.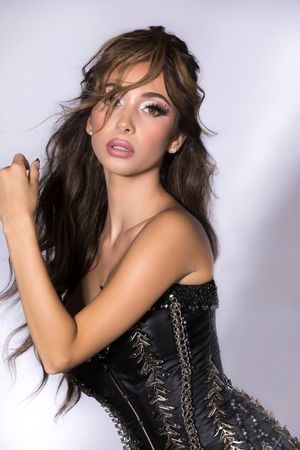 Inquiries to Get in Touch